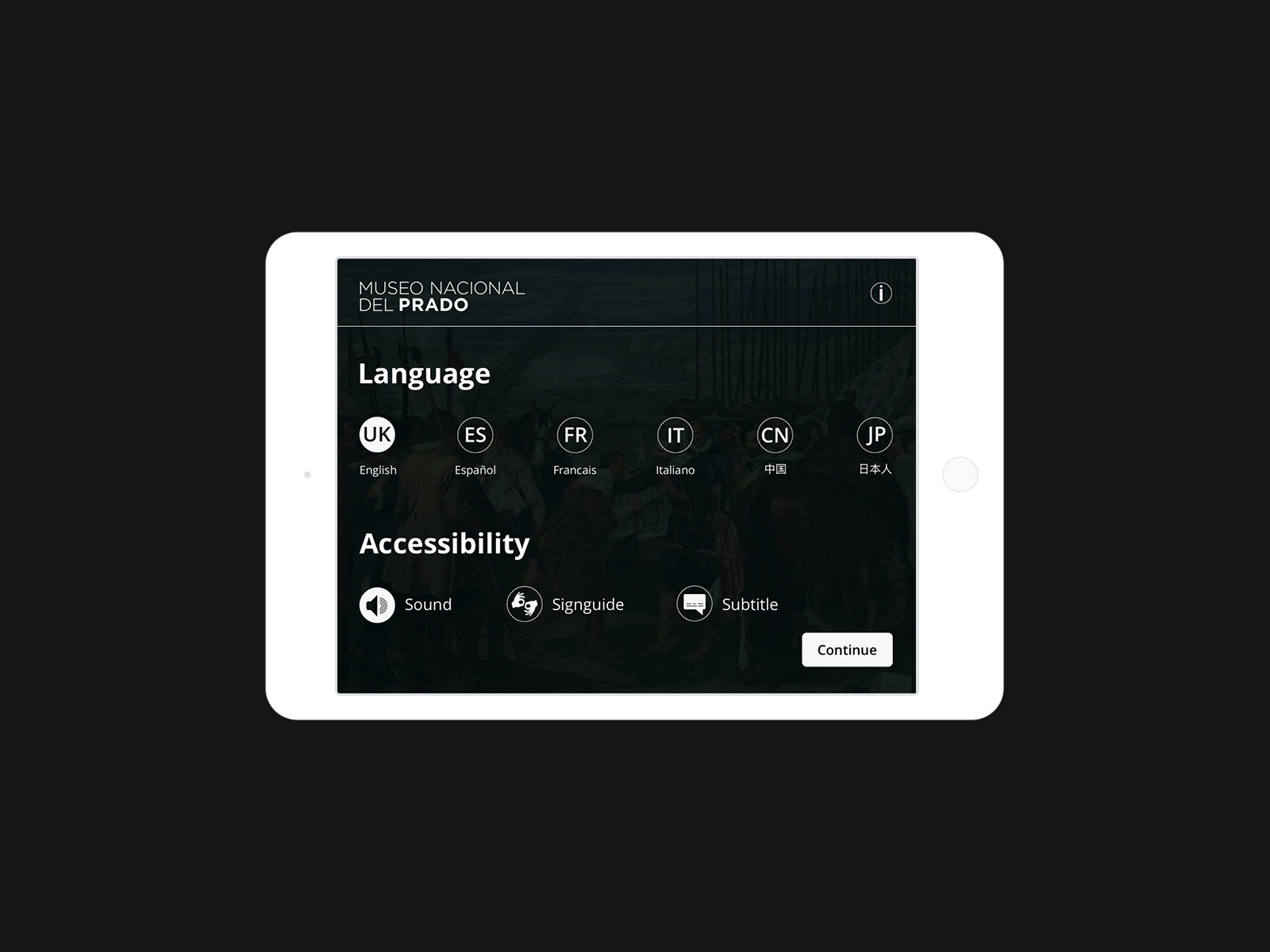 The National Prado Museum is one of the most important in the world, as well as one of the most visited.Singularly rich in paintings by European masters from the 16th to the 19th centuries, according to art historian Jonathan Brown.
Commit to the constant improvement of the cultural and educational experience of less accessible visitors.
The conservation. The value:
Guarantee the best conservation, favoring knowledge and appreciation by the public, through the rigorous knowledge of the authenticity and uniqueness of the works. 
The education. The best experience: 
Fulfill the vocation of public and educational service of the Museum. 
The communication. The greatest diffusion: 
Extend the knowledge of the Museum and its Collections.
The management The responsability: 
Have all the necessary means for the development of the activity.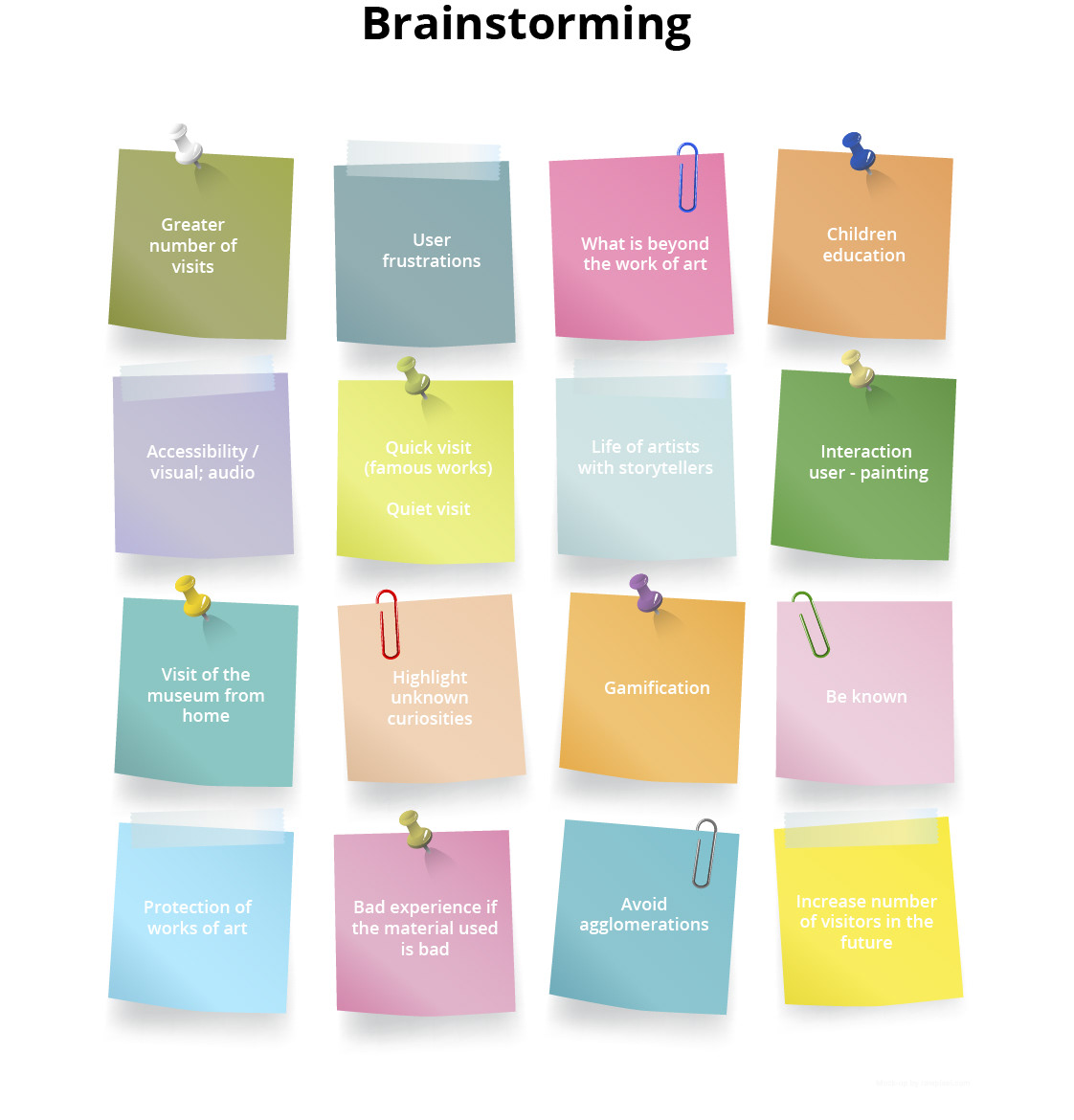 After a deep benchmark research, the next step was a questionnaire from which many insights came out.
Why augmented reality auto guide?
Important aspects to take into account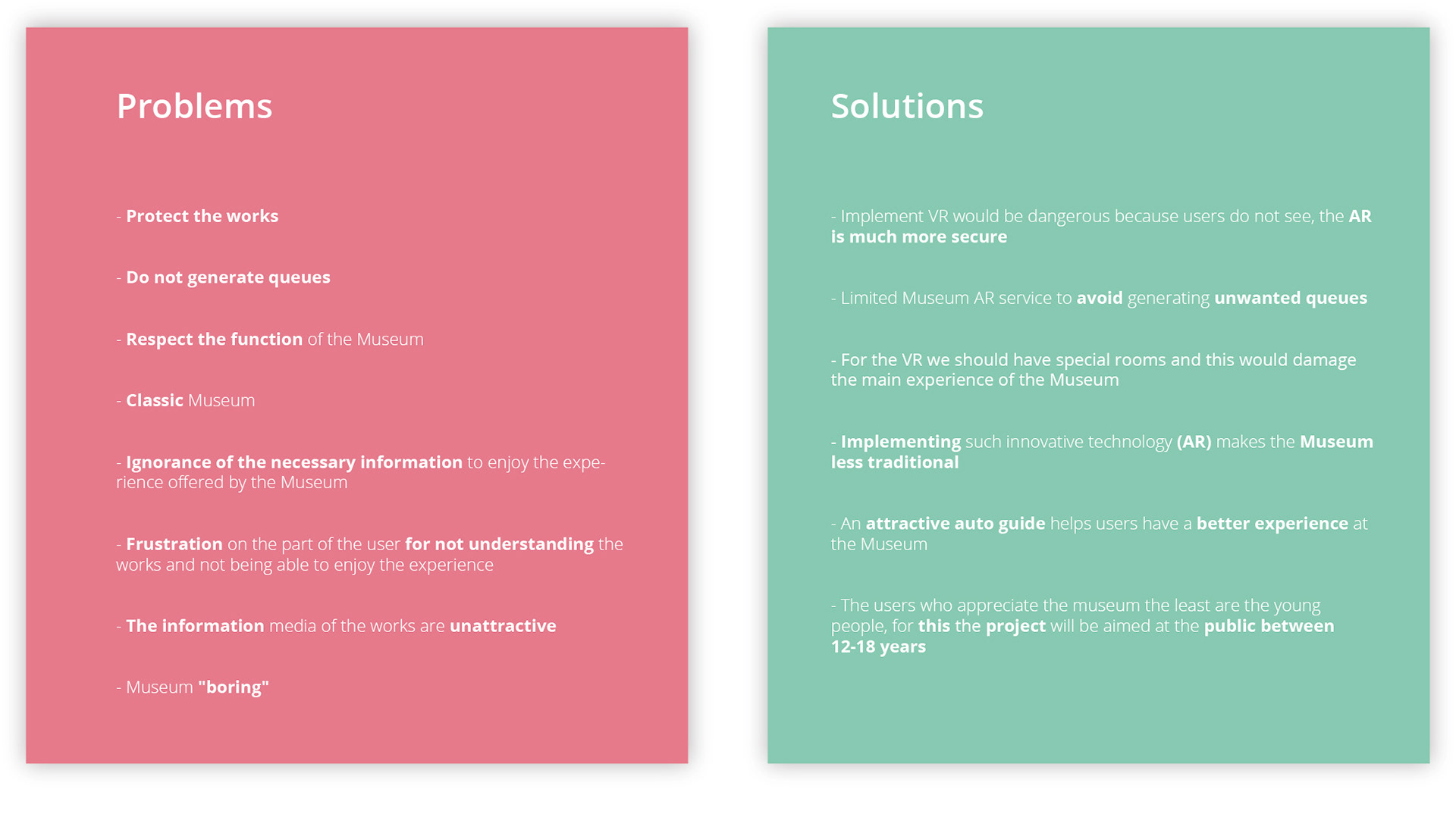 Auto guide Sitemap and Flow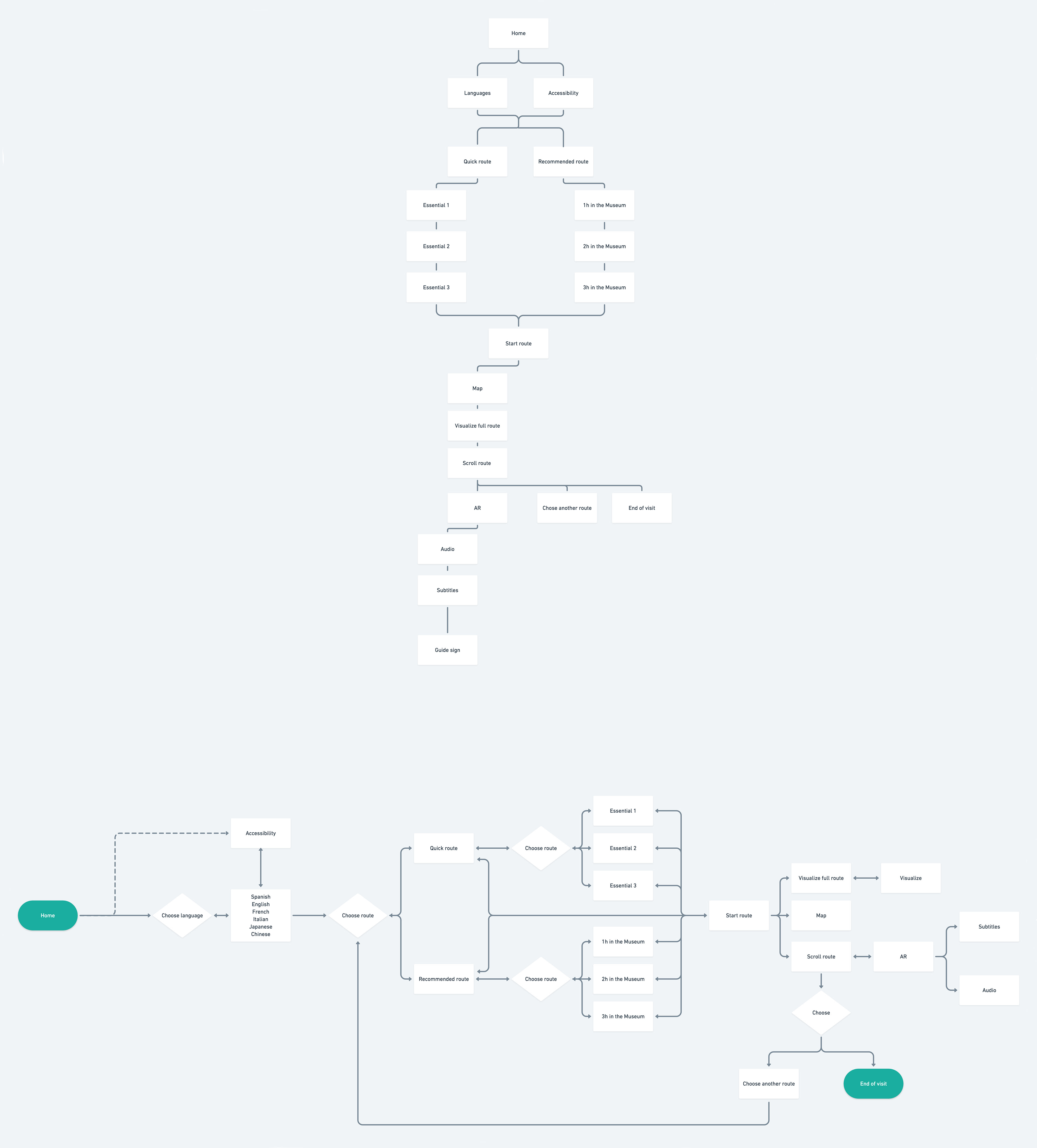 Highly legibility  typography for accessibility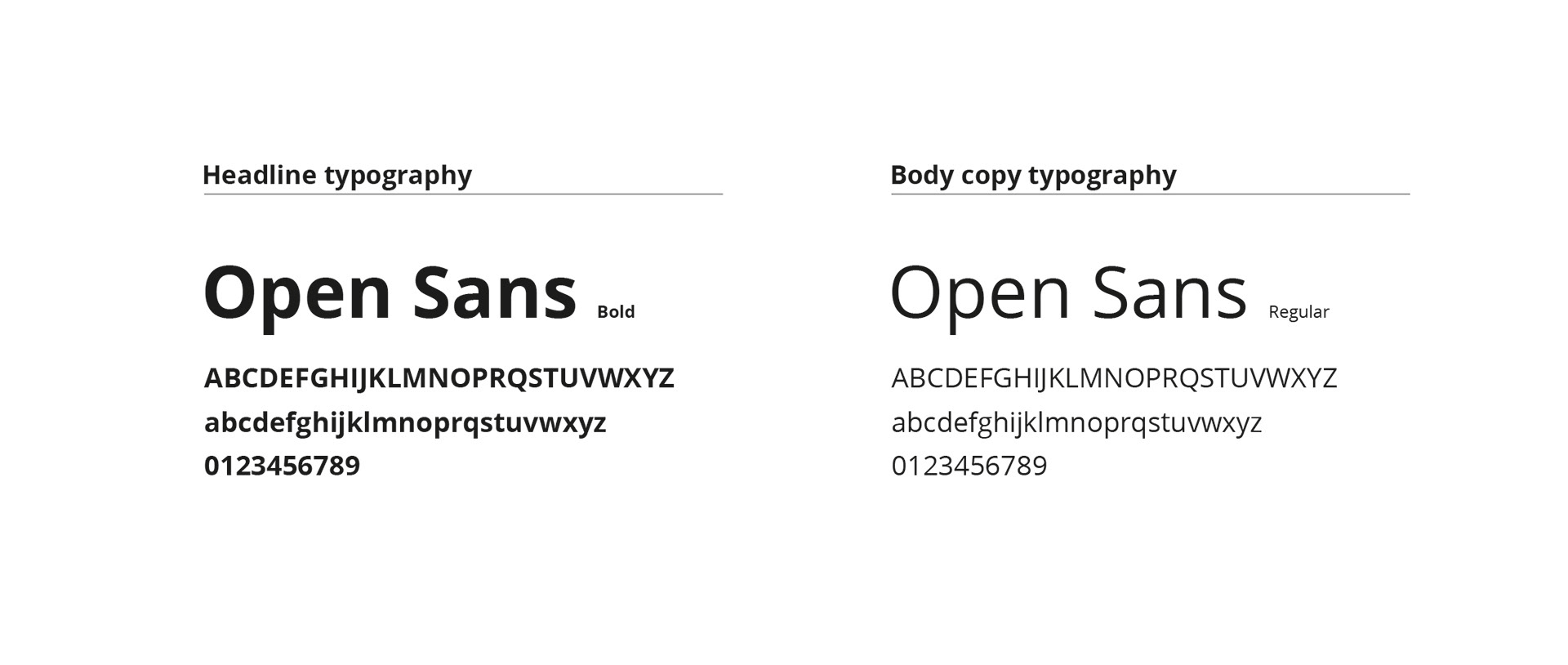 High contrast colours for a better accessibility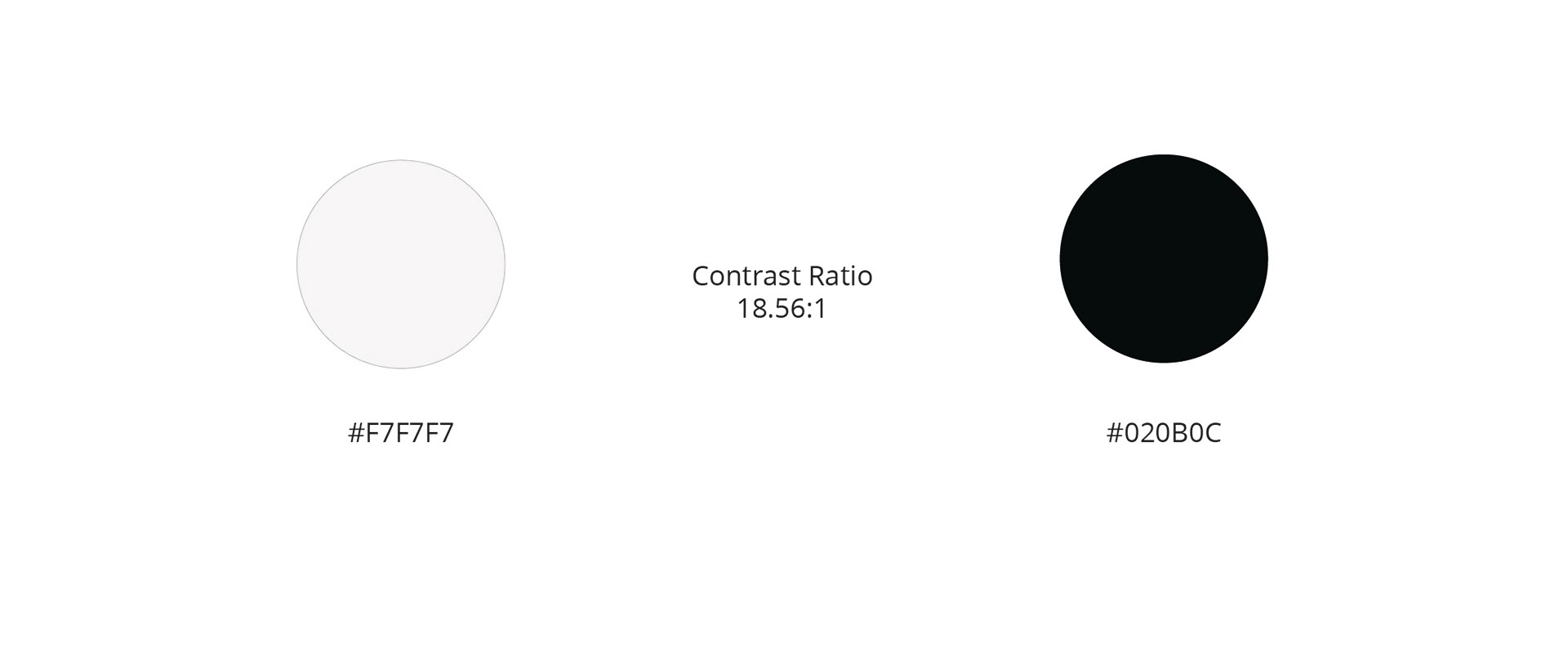 Largest icons for all of us